This page contains all posts with a sub-category of timeline for reference.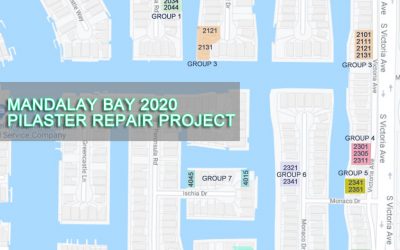 The Pilaster Repair Project is happening in 2020!
There may be delays in start due to the current state of emergency however the contract has been awarded and the City and Contractor are working out scheduling.
Homeowners of properties where work will be done will receive a waiver that MUST be signed for work to proceed!
If you contact us we can email you a form you can sign and take a photo of and send to us to facilitate the scheduling!
read more