The 2023 annual meeting of the Channel Islands Waterfront Homeowners was held on Saturday Feb 25, 2023. 9am-Noon
There were two parts to the meeting – public and members only.
The Public meeting recording is below and available on YOUTUBE
There were technical issues with the ability for members to connect to the online meeting, however the meeting was recorded and we will make that available to Property Owners when processed!
We had a nice crowd of PROPERTY OWNERS who braved the weather and the early hour!!
We aslo thank PCYC for the wonderful meeting space!
The public portion of the meeting:
We will add information to this page as followup to questions and concerns.
For now check out the April Updates!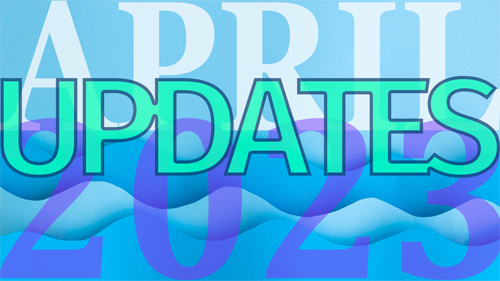 9 AM PUBLIC MEETING
CIWHA Welcome Message: Bill Clark President
Special Guest Speakers*  ( 5 – 7 minutes speaking followed by a couple of questions )
9:10 Michael Tripp: Channel Islands Harbor Director
9:20 Alex Nguyen: Oxnard City Manager
9:30 Vianey Lopez: District 5
Ventura County Supervisor
9:40 Bert Perello: Councilman Oxnard District 1
9:50 Chuck Carter: CIWHA Board Member & CINC Clean Water Team  [Channel_Islands_Harbor_Water_Quality_Slides _February_2023]
10:00 General Q/A
10:25 Bill Clark: Thanks to guests
PROPERTY OWNERS ONLY – BEGIN Approx 10:30 am
10:30 Bill Clark:Presidents Welcome: Bill Clark
10:35  Alex Nguyen: Oxnard City Manager
10:45 Seawall Strategy Update:
Michael Wolfe: Oxnard Public Works Director
Q/A
THANK YOU Alex Nguyen & Michael Wolfe!
Closed Session Property Owner Business & Elections:
* Committee Updates
* ELECTIONS
* Approval of minutes (APPROVED)
* Approval of Financials (APPROVED)
* Board elections for 2023 (APPROVED)
Property Owners in Mandalay

We regret the unexpected last minute technical difficulties that arose today with respect to joining the meeting!
The recording of the closed session will be made available as soon as possible!
THERE WAS A GREAT TURNOUT AT PCYC!
Thanks to all the homeowners who braved the weather and the early hour!!
Special thanks to Connie, Arlene, Candice, Judy and Pat for managing the sign-in table!
And we all got to go home to snow like hail!
Map of Mandalay Waterways 1 for Property Owners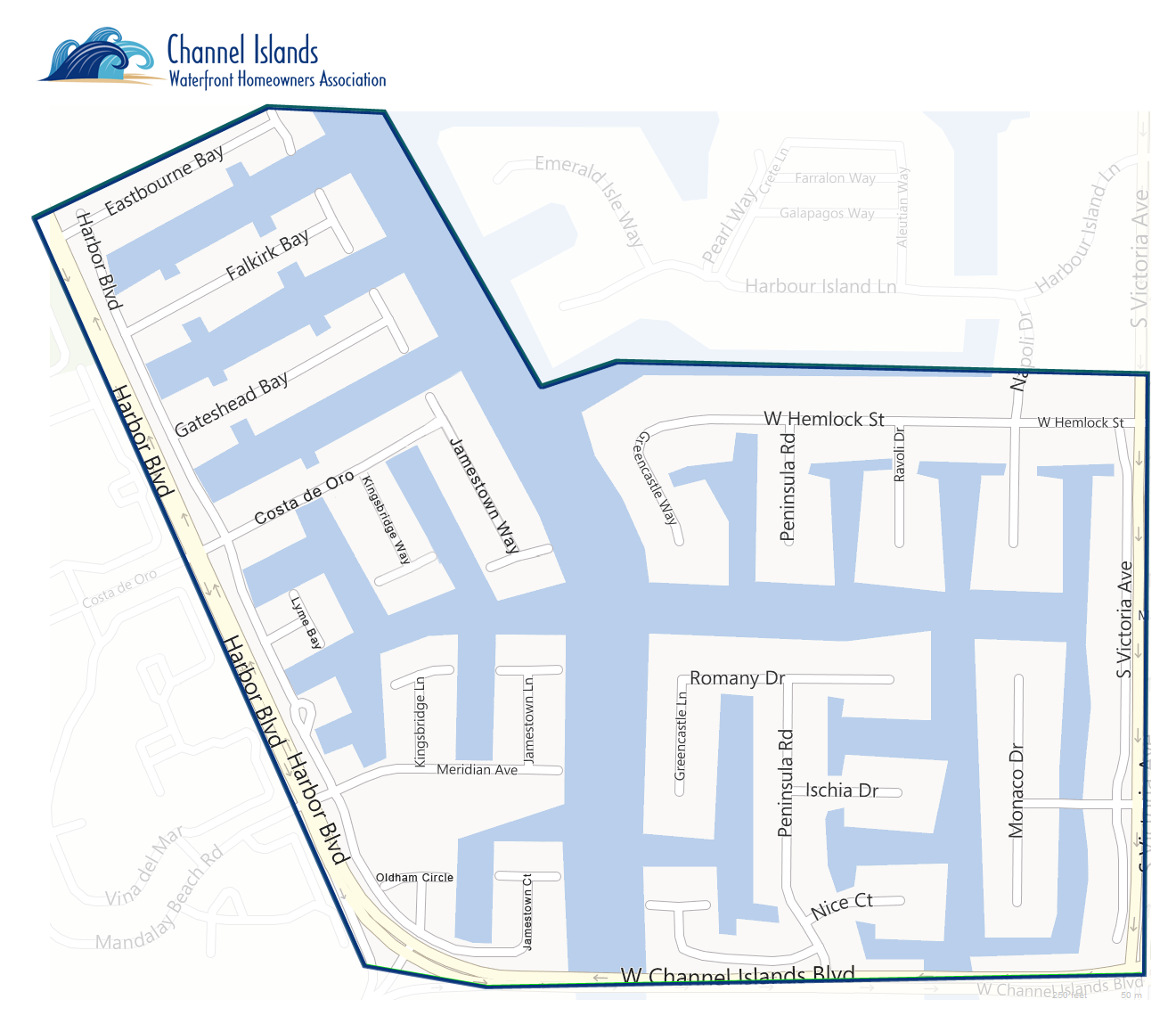 Seawall Background information:
There is a video of the October 2020 City Council meeting that contains 2 presentations that are part of the background on our Seawalls:
1)  Public works presentation
2)  Our HOA presentation of timeline information
See the City Council meeting videos on this page:
https://channelislandsca.com/october-2020-be-in-the-know/