This is where the E-Blast information lives. If you are already on the list you get these in your inbox – and you are the first to be IN THE KNOW! If you are not on the list use the form on this page.

We have a SECOND list to sign up for to attend informational meetings for Homeowners – Sign up for that list as well! We want to make sure homeowners in the association have an opportunity to learn and discuss projects and concerns openly – so sign up today!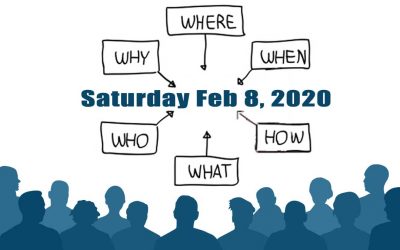 It was so great to see so many of you at the Annual Meeting on February 8th !It was exciting to hear from members"This was the Best Meeting Ever""The presentations were very informative""This is information we have been waiting to hear"Our City Manager, Alex Nguyen...
read more