This is where the E-Blast information lives. If you are already on the list you get these in your inbox – and you are the first to be IN THE KNOW! If you are not on the list use the form on this page.

We have a SECOND list to sign up for to attend informational meetings for Homeowners – Sign up for that list as well! We want to make sure homeowners in the association have an opportunity to learn and discuss projects and concerns openly – so sign up today!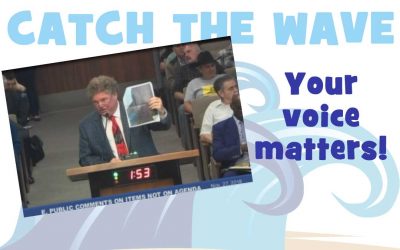 Thank you to homeowner Thomas Peterson for speaking up and going the extra mile to be heard! The regular City Council meeting have an agenda item for people to speak on "Items Not on the Agenda" Local resident raises concerns about Ischia Drive pilaster This is a way...
read more