Bookmark this page be IN THE KNOW!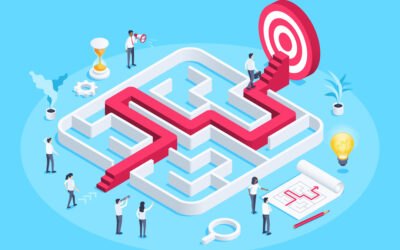 We're a Little Different – The Channels Islands Waterfront Homeowners Association (CIWHA) is lead by an All-Volunteer Board of Directors and Committee Members, which are voted on by the homeowners annually. So how are major projects like seawall studies, monitoring and repairs, landscaping,
water quality, dredging and such things paid for ?
read more