Waterside Neighborhood Watch
We are very lucky to live in such a low crime neighborhood. One way to continue to keep it that way is to have a good neighborhood watch program that can help detect potential unusual activities.
We spend most of our time on the waterside part of our homes, giving us the perfect opportunity to look out for each other
Take a few minutes to reach out to your neighbors across the channel. The 3 to 5 homes directly across from you are all you need. Take a moment to say Hello and exchange contact information. You may even make a new friend.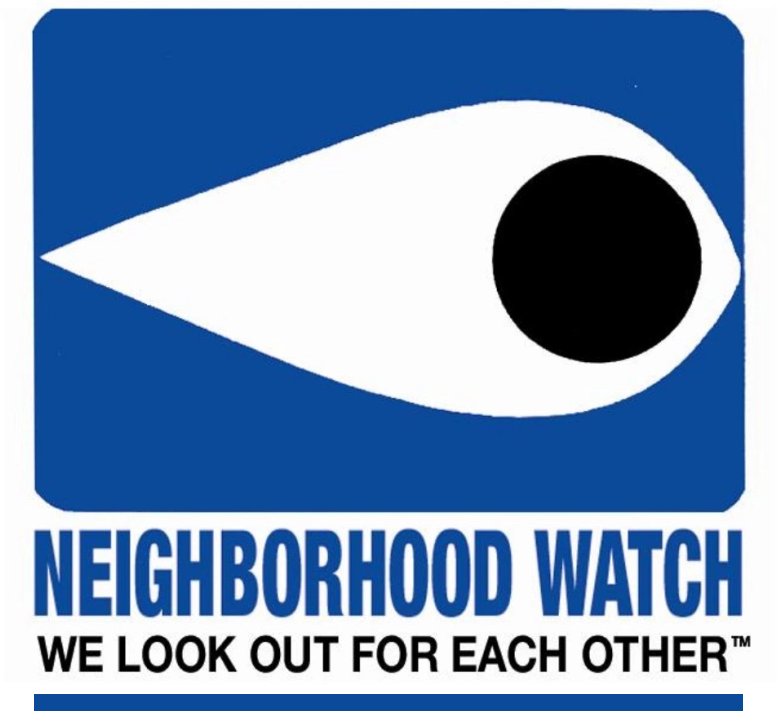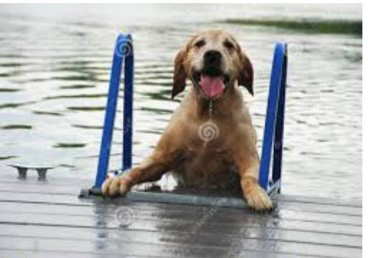 WATER SAFETY
Living on the water is fun but accidents do happen.Adding a dock ladder for people and pets could save the day. Quality ladders typically range in price from $100 to $200, with specialty items running a bit higher. A simple google search can provide you a number of options to find the ladder that's just right for you.
Be prepared. In the event of an emergency, use things you may already have, such as kayaks or paddle boards. Have a throw ring available for a quick response.Consider having life vests for children and pets playing on your docks.
COMMUNICATIONS
It's our goal to keep you "In the Know"
Later this year we will be sharing updated information on seawalls, water quality & landscaping.
 
The most efficient and cost-effective means to keep you informed is through:
HERE on our Website – Updates and FAQs will be posted as information becomes available.
Email – Emails like this will be sent to email addresses provided to our HOA.
NEXTDOOR We also provide updates on www.nextdoor.com
Take a moment to encourage other homeowners to sign up for email updates through our website on neighborhood concerns and needs and what the is City saying.
Being "In the Know" is key to the ongoing Success of Our Community