Hands Across the Water for Safety
Our neighborhood is quite unique and that's what we love about it. Unlike most neighborhoods, we tend to see neighborhood activity from the back of our homes instead of the front. While enjoying our decks and docks we have visible access to anything that may not appear to be normal activity. This is the perfect opportunity to take the time to meet your neighbors across the channel and around your home to share contact information in case of an emergency . If you see something that doesn't seem quite right or normal, take a minute and reach out to your neighbor across the way or next door and let them know. You could end up saving them from significant loss or even save them from a life threatening health incident.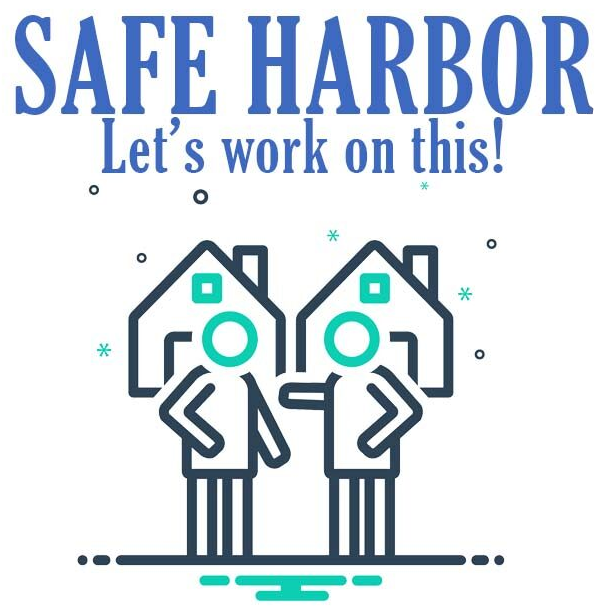 You've seen it happen.We have heavy winds and someone's boat comes untied or paddle boards or kayaks end up floating away.A possible intruder may be on the deck or dock Someone takes a fall, either on the dock or in the water and needs assistance.
Know your neighbors! Let's help each other and be Good Neighbors!
Upcoming Event – Clean up Day
The City of Oxnard is sponsoring a free
Neighborhood Bulky Item Drop-off – aka Clean up day !
SAVE THE DATE!
May 20, 2023
8 AM to 2 PM
Oxnard Beach Park
1601 Harbor Blvd.
You'll be required to show ID to verify you are from our neighborhood when making the drop off, so please bring some form of resident verification.
If you have any questions about the neighborhood drop-off days please contact (805) 200-5746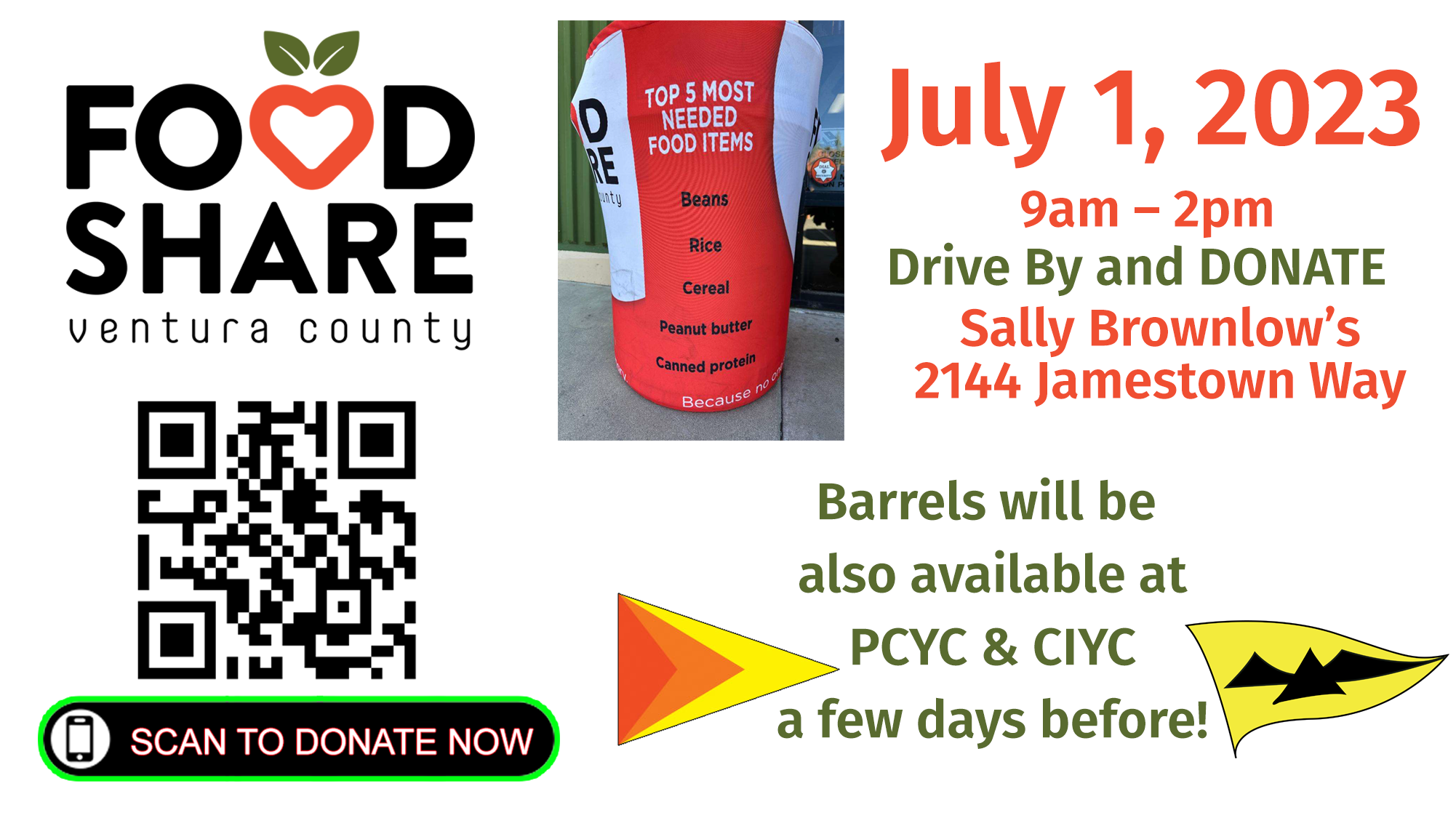 Happening In The Harbor
KARLS ERN for Fisherman's Wharf 
On April 25, 2023 the Ventura County Board of Supervisors unanimously approved the request for an Exclusive Right to Negotiate for the Karls Group. This means that Karls will now be creating specific plans and details for the upcoming project. You can be sure there will be outreach to the community to share their exciting ideas to bring Fisherman's Wharf back to life!
While the redevelopment of the Fisherman's Wharf parcel is in the early stages, the property that was home to the Casa Sirena Hotel and Lobster Trap Restaurant is further along.
New rocks are being placed on the east end of the Harbor's peninsula as part of an effort to replace the revetment. It appears that the west side of the peninsula on the main channel is mostly complete. The east end of the peninsula is also close to being finished. The Harbor Department expects the revetment project to be finished by the end of the month, weather permitting, and construction on a new waterfront hotel, a Hyatt House, to begin shortly thereafter.
Whale's Tail: Zilli and Carron (JZAC) Get A 6-Month ERN Extension For Whale's Tail
On April 11th, JZAC, received a 6-month extension to complete their initial analysis phase for their proposed renovation of the Whale's Tail parcel. During this period they will also work with the Harbor Department to finalize a long-term lease agreement for a maximum of 30 years. The ERN also includes a timetable of required items that must be completed by JZAC. The ERN goes until about mid-October 2023.
Farmers Market – Sundays 10am-2pm
If you haven't been or if it's been a while, take the time to enjoy one of the best farmers market around!

You'll love the energy and smiling faces. Bring your friends and family. Have a great lunch. We're so fortunate to be able to purchase the wonderful fresh produce and wears from local growers and vendors. Organic Produce, fresh fish, baked goods, flowers, crafts, jewelry, music and much more is just a walk away!
Talk to your neighbors – get them to sign up for updates!