This is where the E-Blast information lives. If you are already on the list you get these in your inbox – and you are the first to be IN THE KNOW!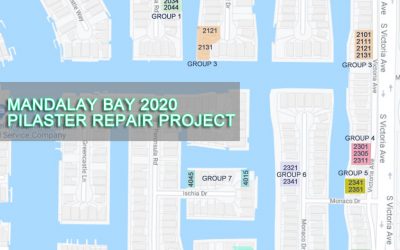 URGENT: The Pilaster Repair Project is to begin in JUNE!
Homeowners of properties where work will be done – you must acknowledge for work to proceed!
If work is not being done at your location can you help someone relocate a boat while work is happening?
read more