Next Board Meeting  Jan 16, 2019 – Our Annual Meeting will be Feb  9, 2019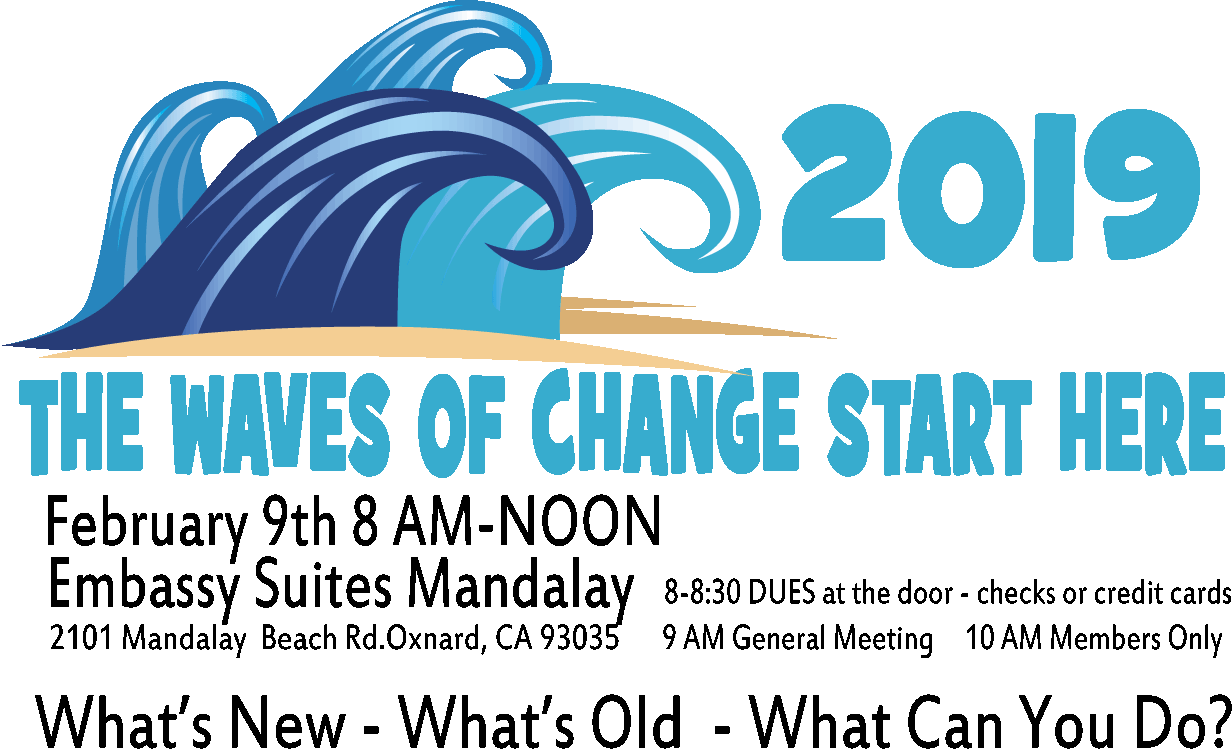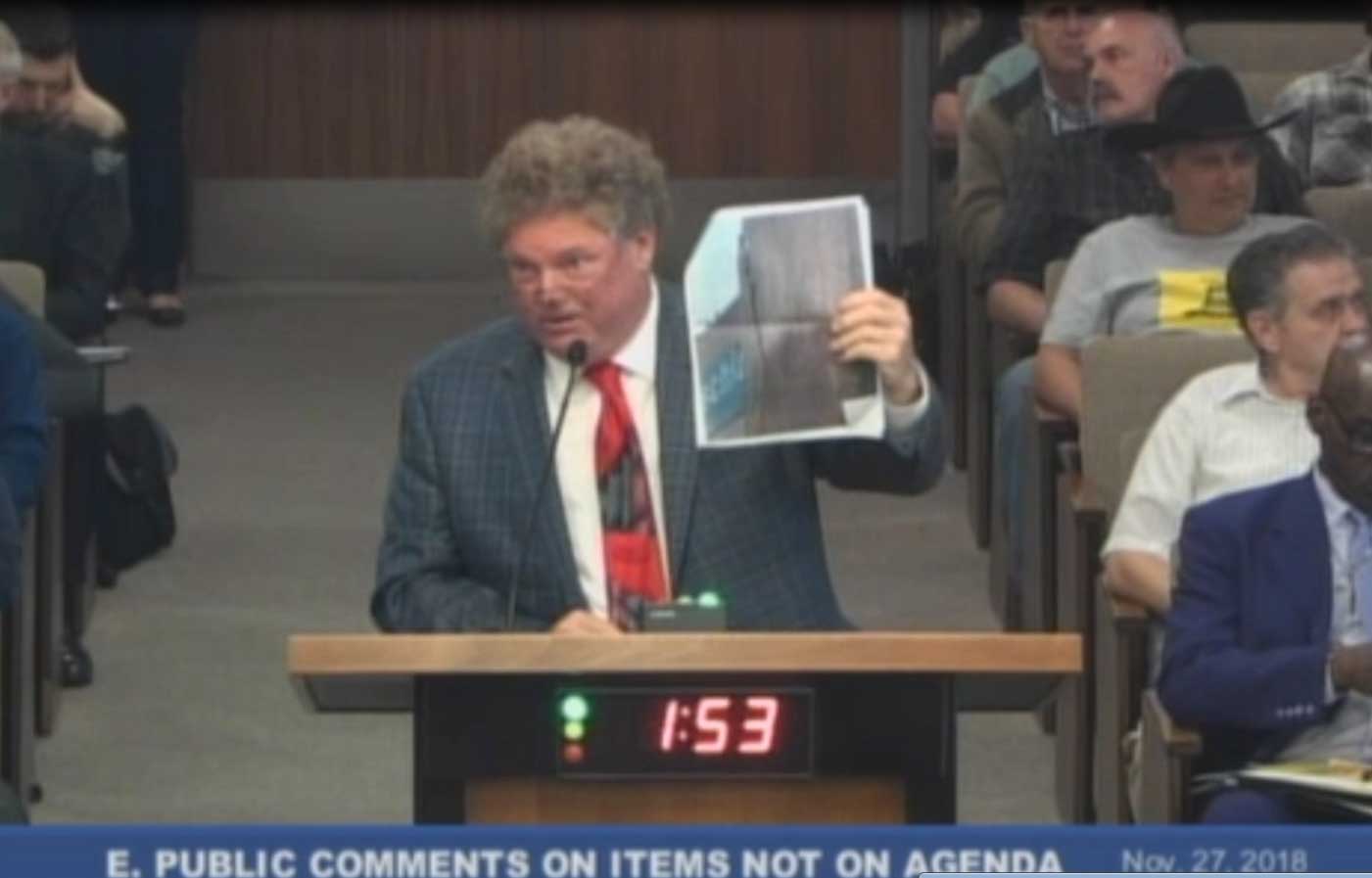 Mandalay Homeowner takes issue with City response to inquiry.
SAVE THE DATE!
2019 Annual Meeting
February 9, 2019
Time: 8 am - Noon
Where: Embassy Suites
2101 Mandalay Beach Rd
Oxnard, CA 93035
PLEASE ATTEND
There are many issues facing our community in Mandalay Bay
Landscaping, Water Quality, Harbor Developments, Seawalls & FUNDING
Though these issues are not new - of all of them effect all of us living here and there are new considerations and status updates that will be presented and discussed at this meeting. The Members Only portion of the meeting will have new and important items for paid membership to vote on.
CHECK BACK FOR UPDATES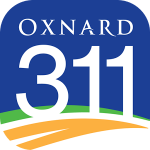 Report a Problem GET THE APP Click for download page Oxnard 311 helps you stay connected to your City. With Oxnard 311, you can submit a service request – fix a pothole, replace a sign, report graffiti, and more. Your request is instantly routed to the right person in the right department at City Hall. This means your request is responded to quickly and you'll be notified as soon as the service is complete. Oxnard 311 is also a great way to get City news and emergency notifications.
Get In Touch
Community communications is an essential aspect of the role of the HOA Board. Many neighbors are utilizing www.nextdoor.com this service gives our neighbors an online network where information unique to our community can be shared. On Nextdoor neighbors can share community events, recommendations, items for sale/free, crime/safety concerns, ideas about how to make our neighborhood better, and more. It is also a vehicle by which the HOA Board can facilitate open dialogue between neighbors. It is a free service and we encourage you to try it out.
INCO
The Oxnard City Council initiated the Inter-Neighborhood Council Organization (INCO) to give residents the opportunity to participate in governmental decision-making processes.
The Inter Neighborhood Council Organization (INCO)
The INCO encourages Oxnard residents to form neighborhood councils to address issues and needs that are important to community members.
The INCO, in turn, serves as an advocacy group for each of the neighborhood councils. The INCO is made up of the chairpersons of each active neighborhood council, ensuring that residents from each neighborhood have a voice.
The INCO assists the neighborhood councils in communicating with the Oxnard City Council and City staff, and helps the neighborhood councils achieve their objectives.
Our area Neighborhood Council is here:Channel Islands Neighborhood Council