City of Oxnard District 1 – Candidates Forum
Save the Date – October 18, 2018 at 6pm – Performing Arts Center
MORE INFO: http://www.cineighbors.com/city-of-oxnard-district-1-candidates-forum-thursday-oct-18-2018/
Channel Islands Harbor Task Force Special Meeting
Monday, October 22 at 6:00pm
Oxnard Performing Arts Center, Ventura Room
800 Hobson Way, Oxnard, CA 93030
Please read the attached agenda!
Agenda_CIHTF_Special_Meeting_10-22-18
WELCOME to The Channel Islands Waterfront Homeowners Association
ABOUT US The Channel Islands Waterfront Homeowners Association is a volunteer organization composed of homeowners who reside within the Mandalay Bay portion of the Channel Islands harbor. There are approximately 700 single family homes within the Mandalay Bay. The Association's primary mission is to serve as a liaison between the local government agencies and the homeowners. Over the years the Association has brought homeowners together and has been responsible for efforts to beautify, enhance, and protect the area. Currently, our primary focus is to work with both the City of Oxnard and the County of Ventura to ensure the maintenance of our seawalls and the quality of the water within our harbor.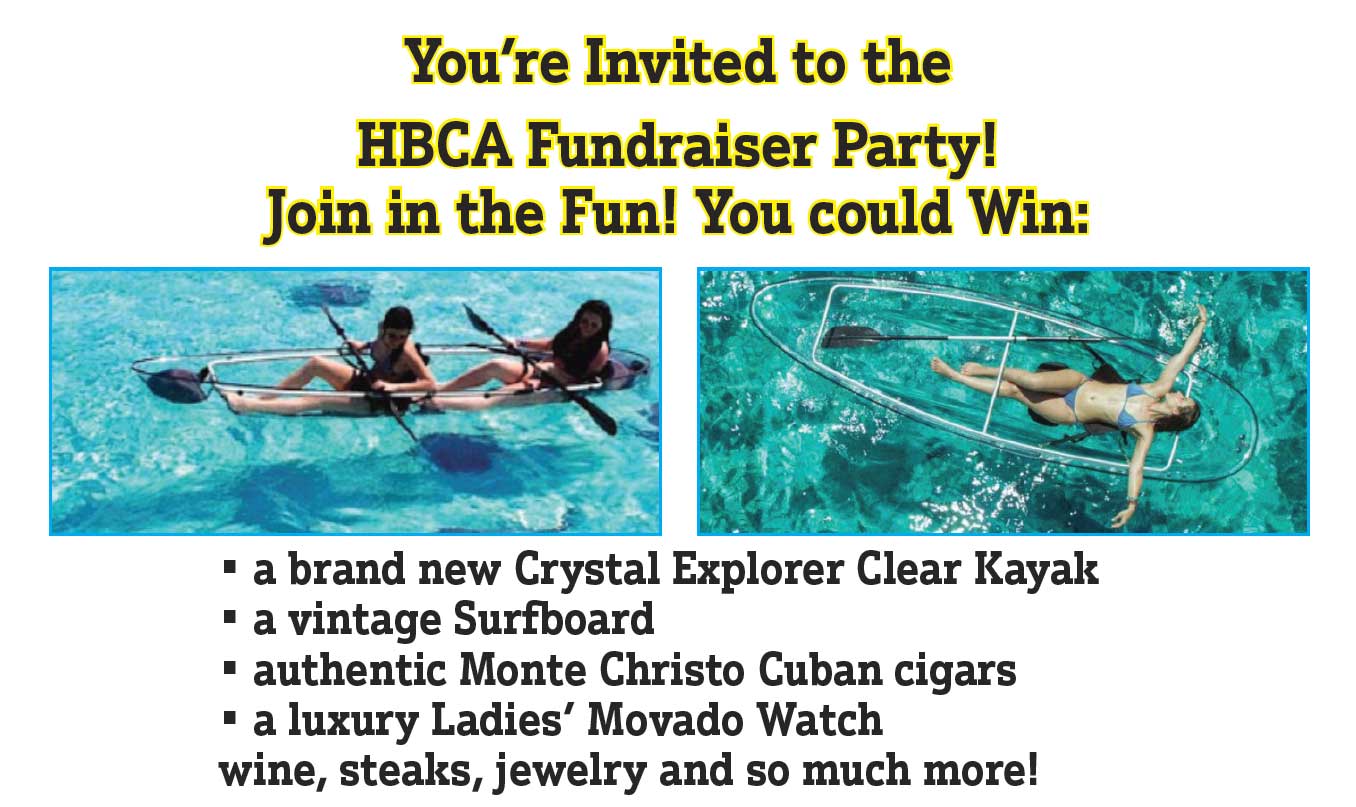 Neighborhood Council UPDATE on Regional Water Quality Control Board Meeting
Get In Touch
Community communications is an essential aspect of the role of the HOA Board. Many neighbors are utilizing www.nextdoor.com this service gives our neighbors an online network where information unique to our community can be shared. On Nextdoor neighbors can share community events, recommendations, items for sale/free, crime/safety concerns, ideas about how to make our neighborhood better, and more. It is also a vehicle by which the HOA Board can facilitate open dialogue between neighbors. It is a free service and we encourage you to try it out.