SIGN UP FOR UPDATES

Homeowners have requested more frequent updates via email.
Please join the list!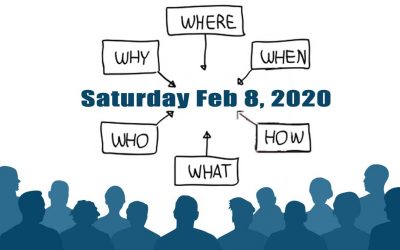 It was so great to see so many of you at the Annual Meeting on February 8th !It was exciting to hear from members"This was the Best Meeting Ever""The presentations were very informative""This is information we have been waiting to hear"Our City Manager, Alex Nguyen...
read more